Most of us think of cactuses (yep, that's an acceptable plural, for you writers out there) as harsh little creatures. I happen to love them, despite the trouble they've caused me in the past. (Hence my idea to change Arizona's motto to "Land of the poky, stingy, and stabby.")
But in the spring they show off their gorgeous flowers.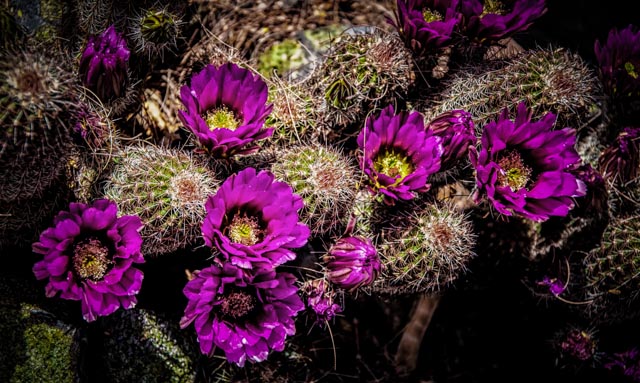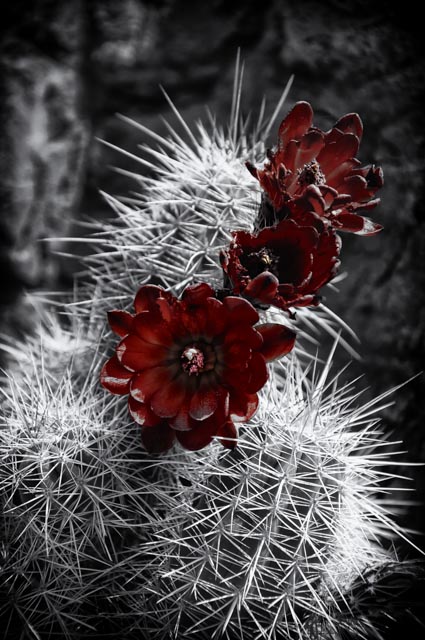 I'm willing to forgive the whole poky-stingy-stabby thing for this kind of beauty.
If you liked this post, feel free to share it with the buttons below!