I'm sitting in a campground near the Grand Canyon and it's gray and off-and-on rainy, but I'm here for a few days and the beauty of that is I can ride out the weather. So today I'm posting to the blog, eating leftover pizza, taking a long, drippy walk through the forest with Sam, and later on checking out the IMAX movie about the Canyon. What I know is this: life is good.
I was going to catch you up with more photos from the last New Mexico Scamp, but I never dumped them to the laptop, and I left my Nikon USB cord unhelpfully on the table in the living room. Sigh.
So I went digging through the archives. Awhile ago, when I was home in Taos, I was looking out the window and spotted this beautiful creature. But Internet, help me out: what the heck is it?
(I'm giving you all angles, like an insect suspect lineup.)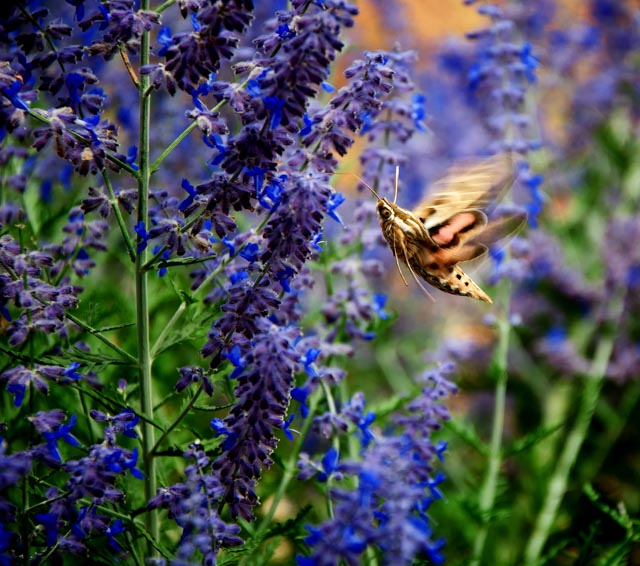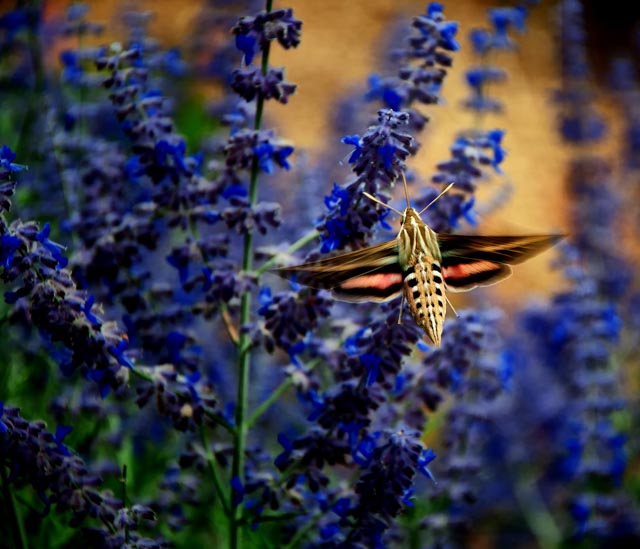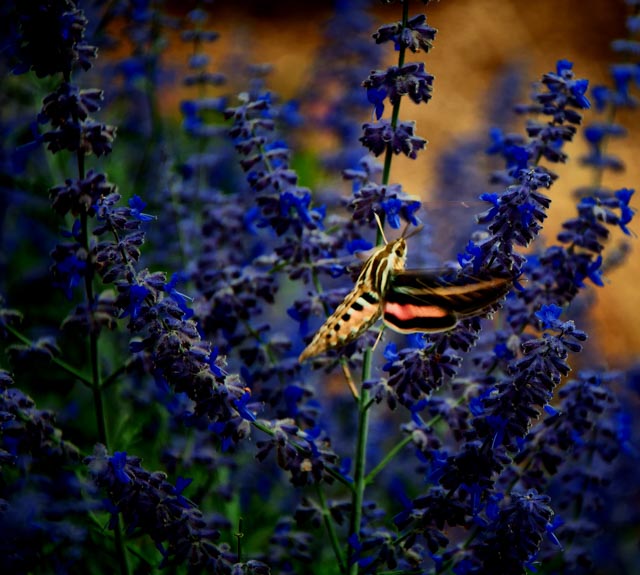 Mothra's tiny adorable cousin? If you have an answer, please let us know in the comments.
If you liked this post, feel free to share it with the buttons below!