We've been talking about the hero's journey and how it relates to you, but sometimes life just seems too overwhelming to consider attempting anything heroic. Heroism, shmeroism! Draw the bath and pour me a tall one!

The world is in turmoil, and it's causing a lot of fear and anxiety. I can't even get through the news without Lamaze breathing. But you want to dream big, live a life of meaning and impact, so what to do when the daily anxieties threaten to drag you down?
First off, heroism doesn't have to look like the Dalai Lama or Mother Teresa. If you aspire to that, fantastic. But most of us are thinking a bit smaller.
You want to dream big and have all those long-term, exciting goals and projects ahead, but you also need to live in the present, which can seem pretty unfriendly to anything grand or inspiring.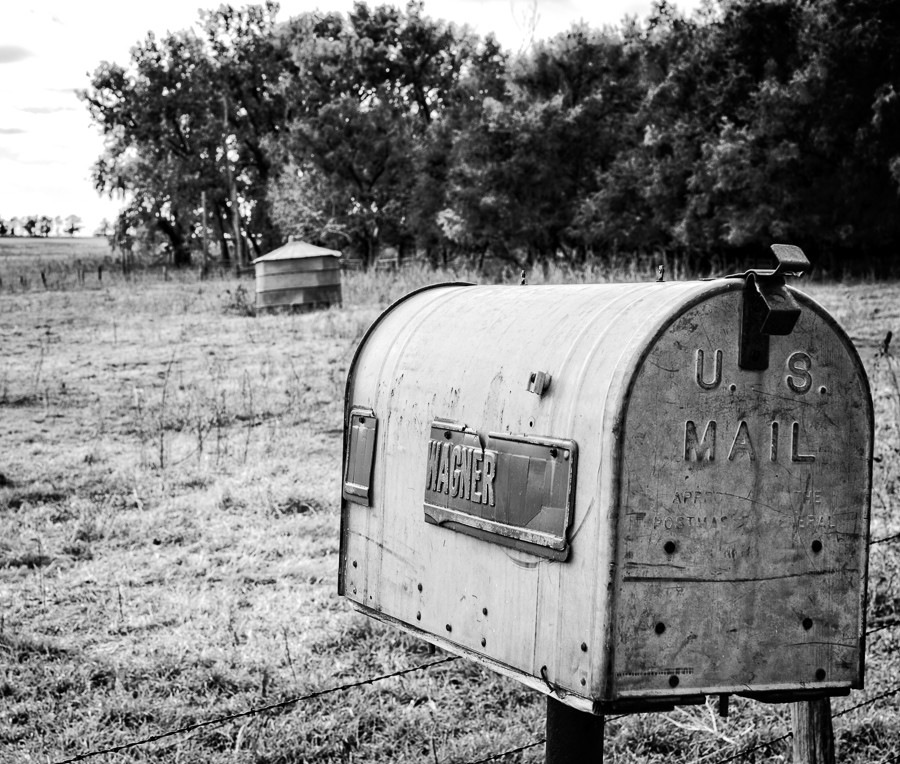 I've been reading psychologist James Hillman's work, and in his book The Soul's Code he talks about the concept of mediocrity. I hit that chapter and thought – whoa! Who on earth wants to be mediocre?
Well, if you think about it, most of us are – and it's absolutely fine. Despite the outliers like Mother Teresa, most of us live in the middle of the bell curve in terms of heroic deeds and impact.
Here's Hillman's take, and when he says "greatness" he means famous greatness, like the people I mentioned:
"What determines eminence is less a call to greatness than the call of character, that inability to be other than what you are… for character is not what you do, it's the way you do it…. greatness of character matters as much as recognition by acclaim."
Rosa Parks was certainly a hero, but she started out as a regular person, just like you and me. Granted, she was an activist before her groundbreaking refusal on that bus, but still, that one small, courageous act was a pivotal point in the fight for civil rights, and she became a symbol of all that's great about humanity. Parks was heroism at its best.
Next month Mom and I are going to Tanzania with some of her Rotary Club colleagues. We'll spend a week on photo safari in the Serengeti, and then we'll spend a week at a K-12 school in Arusha to help them celebrate graduation.
Yes, the safari is going to be amazing. But I'm just as excited about meeting the kids and their families, and immersing myself in their world for a little while.
We're going because Mom and her Rotary Club colleagues are everyday heroes. Her club has been sponsoring three students at the school for years, and the oldest is graduating in May.
Mom and her friends have been writing small but regular checks over the years, and because of that persistent and heartfelt effort, three young people will head out into the world with a good education, and the awareness that they can pursue their dreams and have their own positive impact in the world.
This is Hillman's "mediocrity," which is where the vast majority of us live. You have a chance every day of the week, for the rest of your life, to be a hero to someone. All you need to do is follow the call of your character and take small actions over time.
You don't have to write a check or travel halfway around the world. It can be as small as adopting an abandoned dog from the shelter. Or writing poems that delight, or bring someone comfort in tough times. There are an endless number of ways you can bring heroism into your life, and you're probably already doing some of them. Those small things, over time, can lead to much, much bigger impact.
The calling of your character should be at the center of your life and infuse everything you do, because you are the next everyday hero.
If you liked this post, feel free to share it with the buttons below!
Save
Save