Most of the time your brain is ready for big change before your heart is.

For example: maybe you've got a job that pays the bills, you get along with your boss and colleagues, and the work is pleasant. It's not going anywhere, but it's not bad, right? Isn't that all you can hope for?
But every Sunday night you feel let down. The weekend is over, when you were doing the important work of your life – creative projects, volunteering at the animal shelter, or puttering in the garden.
You wonder, why can't someone pay me to do that?
Shouldn't your time – which is the only thing you really have – be spent doing something that feeds your heart and soul? At least most of the time, and not just crammed into a blink-and-it's-over window?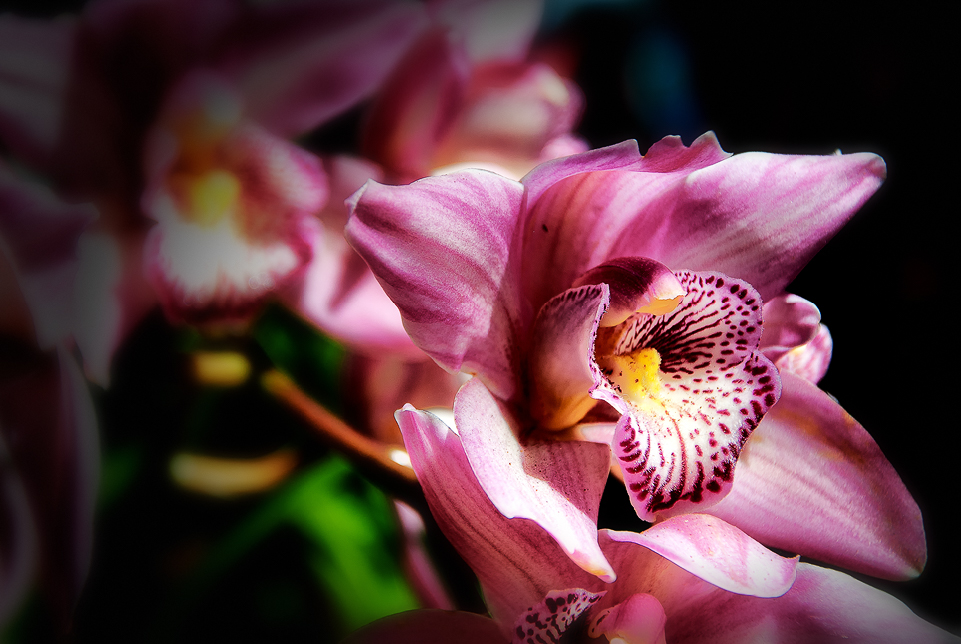 That's a great question that we'll tackle in more depth later on, but there's a step that has to happen before you consider finding that new fulfilling job, or hitting the road and telecommuting, or creating whatever fabulous dream you have for your life. Which maybe involves animals or gardens. 🙂
You need to shift from feeling comfortable but stagnant, to feeling challenged and alive and using your gifts to create the life you were born to live.
You need to hit the tipping point where the pain of staying where you're at becomes greater than the pain (or fear) of stepping out into something new. The point where you're ready to leave what you know and head out into the wide world to find your true path.
It might seem dramatic, but I stand by this word: destiny. The tipping point is about moving from stasis to destiny. And you only have this one life to do it.
Your brain understands this – you know you were meant for more – but your heart needs to know it too. That's when the tipping point happens, when you feel deep down that you're tired of just getting by, and that's when you take the first step toward the life you were born for. Then you're on your way to the joyful, impactful existence you and the world need.
There's no reason to be afraid, because you can do this. You have everything you need to get started, right where you are: brains, talent, and strength. I'm here to help, so if you have any thoughts, I'd (we'd!) love to hear them in the comments.
If you liked this post, feel free to share it with the buttons below!
Save
Save
Save
Save
Save
Save