That's how far I'm flying next week to get to that East African country, home to Mount Kilimanjaro, the Serengeti, and the Maasai people.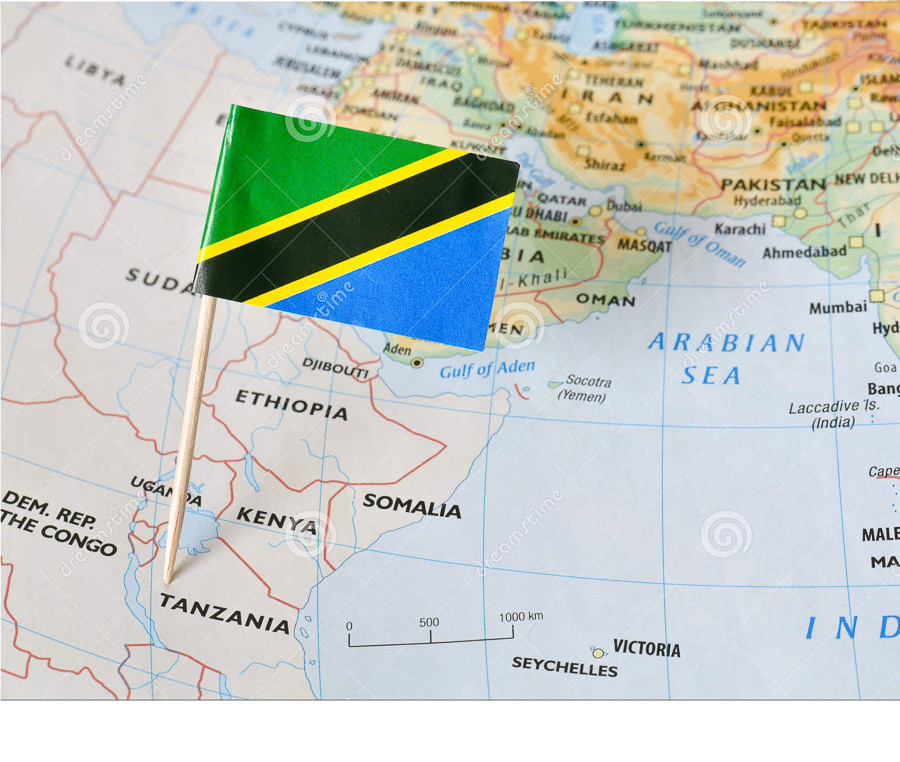 10,000 miles from Albuquerque to Atlanta to Amsterdam to Arusha, Tanzania. (Can't beat that alliteration!) I've had my tetanus, typhoid, and Hepatitis A shots, and got out of the yellow fever vaccine with a letter from my doctor.
(The Tanzania government is checking at customs for proof of yellow fever vaccination, but the U.S. isn't a risk so the letter stating that fact should work in case I get stopped. And if it doesn't I'll be flying 10,000 miles all the way back without seeing the outside of the airport. Ha ha!)
I've also started malaria meds, bought Permethrin so I can bug-proof my clothes, and am making piles of stuff I need to take, including a bunch of fun journals and notepads for the students at St. Jude's, a school in Arusha, Tanzania my mother and her Rotary colleagues have been sponsoring.
I was recently profiled on Ann Landi's terrific website for artists, Vasari21, and here's what I said about the trip:
"I'll have my camera and will try to immerse myself in the community and the Serengeti landscape. I'm thinking that when I go on the road I can do a presentation about the school and the Rotary's support. I like this idea of the everyday hero—people who are doing good work for the environment, for humanity. These small actions add up over time. And this is one way for me to give purpose to my travels. I want to make beautiful pictures, but I'm also after something deeper than that."
(If you want to read the whole article, here's the link.)
This blog will go dark for a few weeks while I'm away, but I should have WiFi at the beginning and end of the trip, and if you follow me on Facebook or Instagram you'll see my photos there.
I've been dreaming of visiting Africa for years and years, so this is a huge, exciting trip for me. We'll spend the first half on photo safari in the Serengeti, and the second half at St. Jude's with the kids and their families. I can't wait to share what I've seen with you when I get back. Until then!
If you liked this post, feel free to share it with the buttons below!
Save
Save
Save
Save
Save
Save
Save
Save
Save
Save
Save
Save
Save
Save
Save
Save