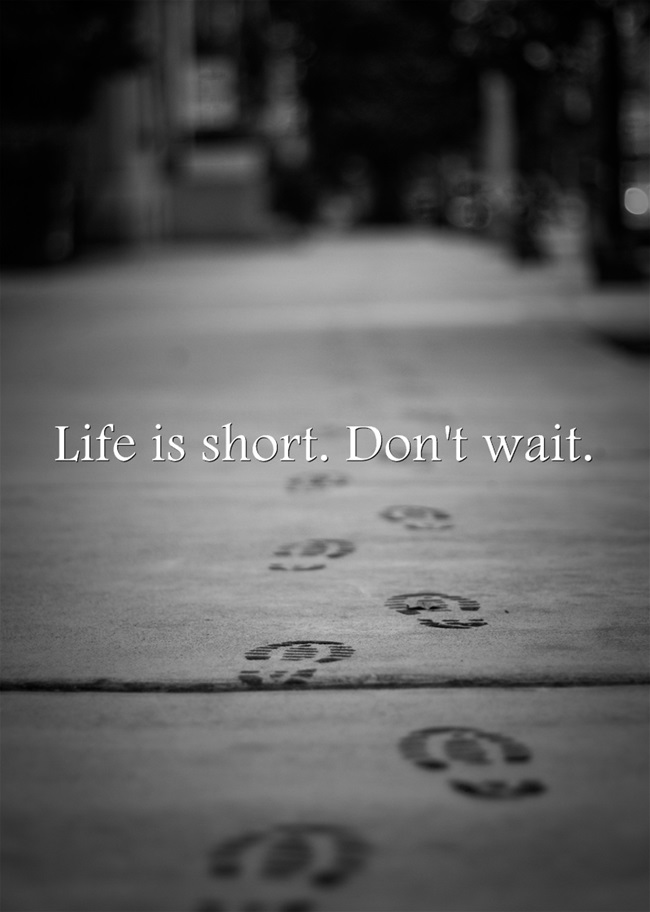 I was barely a year old when I took my first road trip, from Winner, South Dakota to Los Angeles. I let my parents do the driving for that one, and though I now wear something other than just a diaper when I travel – it was hot, okay? – the love of the road remains.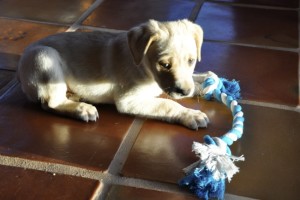 After I finished grad school in 2010 I decided it was time to fulfill a long-held dream: buy an RV and travel the country. I did the research and bought a Scamp, a 13' wonder outfitted with a tiny bathroom and kitchen – perfectly sized for one smallish traveler and her smallish pup, Sam. I brought my Scamp home and christened her Sadie.
Road trip USA!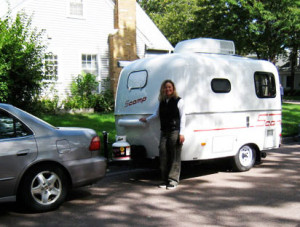 My first photography gig was in high school, taking shots of my cousin's wedding, and I've been photographing off and on ever since. What the Scamp has allowed me to do is pursue my dream of visiting and photographing every one of the National Parks, and since there are more than 400, I've got a ways to go.
I'm also a writer, which I started doing professionally about a decade after I fell in love with photography. I'm currently working on a book of stories and photographs from the road.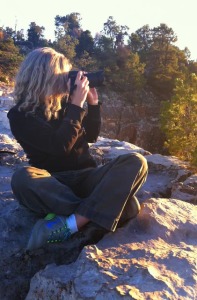 So, thank you for reading. If you want to stay in touch, please sign up for the email list or find me online (links are over on the right). I'd love to hear from you.
Lastly, that's my motto up top. Those words have led me down a lot of fascinating roads, and I hope they do the same for you.
Deonne Kahler received her MFA in creative writing from Queens College, City University of New York, where she also taught creative writing and was editor-in-chief of literary journal Ozone Park. Her work has appeared in newspapers, magazines, anthologies, and online. Before she turned to writing prose she was a singer-songwriter, with songs featured in movies and television. Her photographs are currently showing in Los Angeles, Taos, NM, Portland, OR, Greensboro, GA, and New York City, and her image of Aztec Ruins National Monument placed third in the 2015 AAA Big Shots contest.